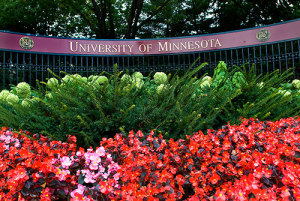 There are no job openings with MPC IT at this time. Thanks for your interest!
---
If you're interested in learning more about how we evaluate candidates, you can read Our IT Hiring Process: How and Why.
Don't see the right job listed here? We're always on the lookout for talented folks to add to our team. If you and the MPC might be perfect for each other, let us know!